Welcome to
Shellena Beauty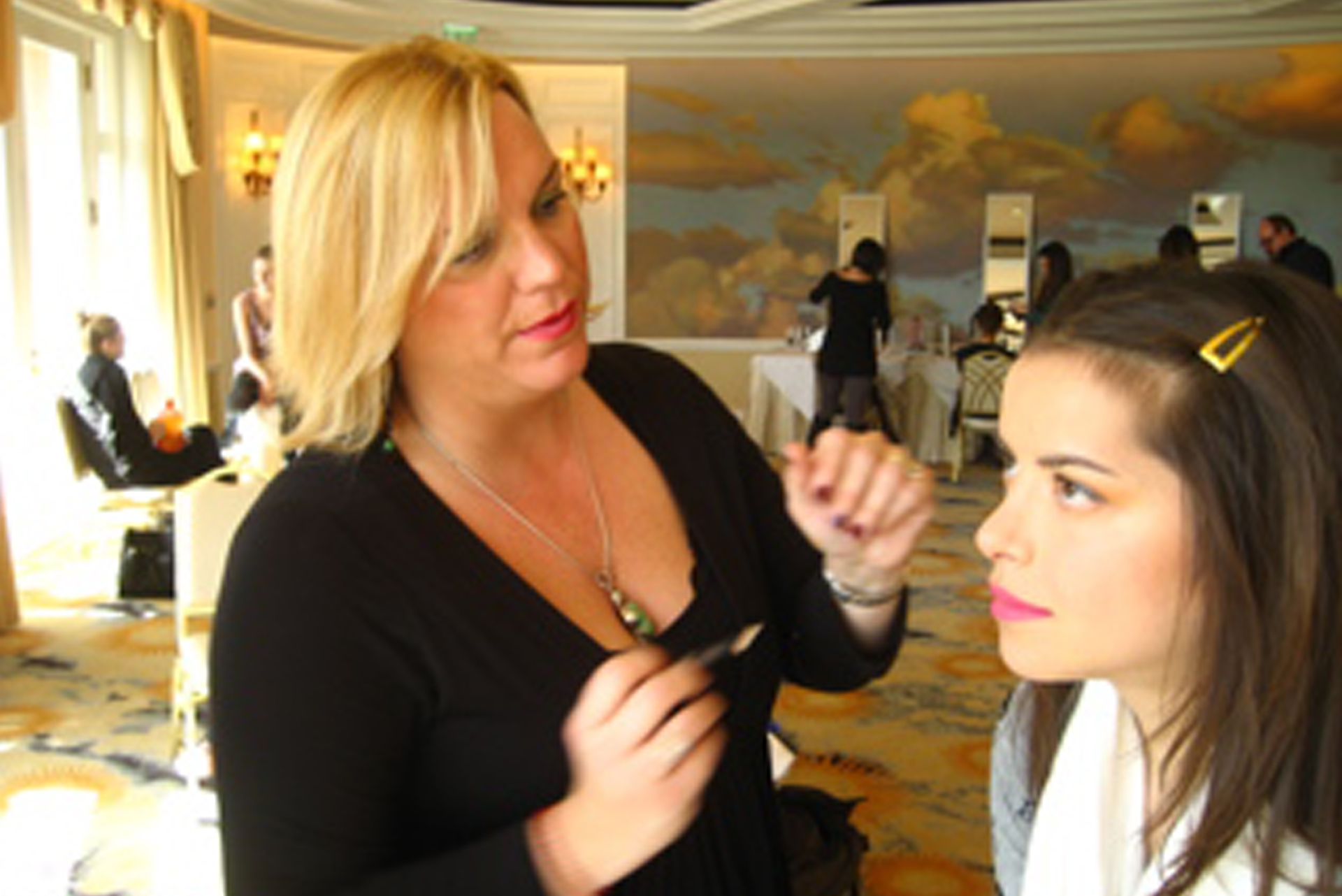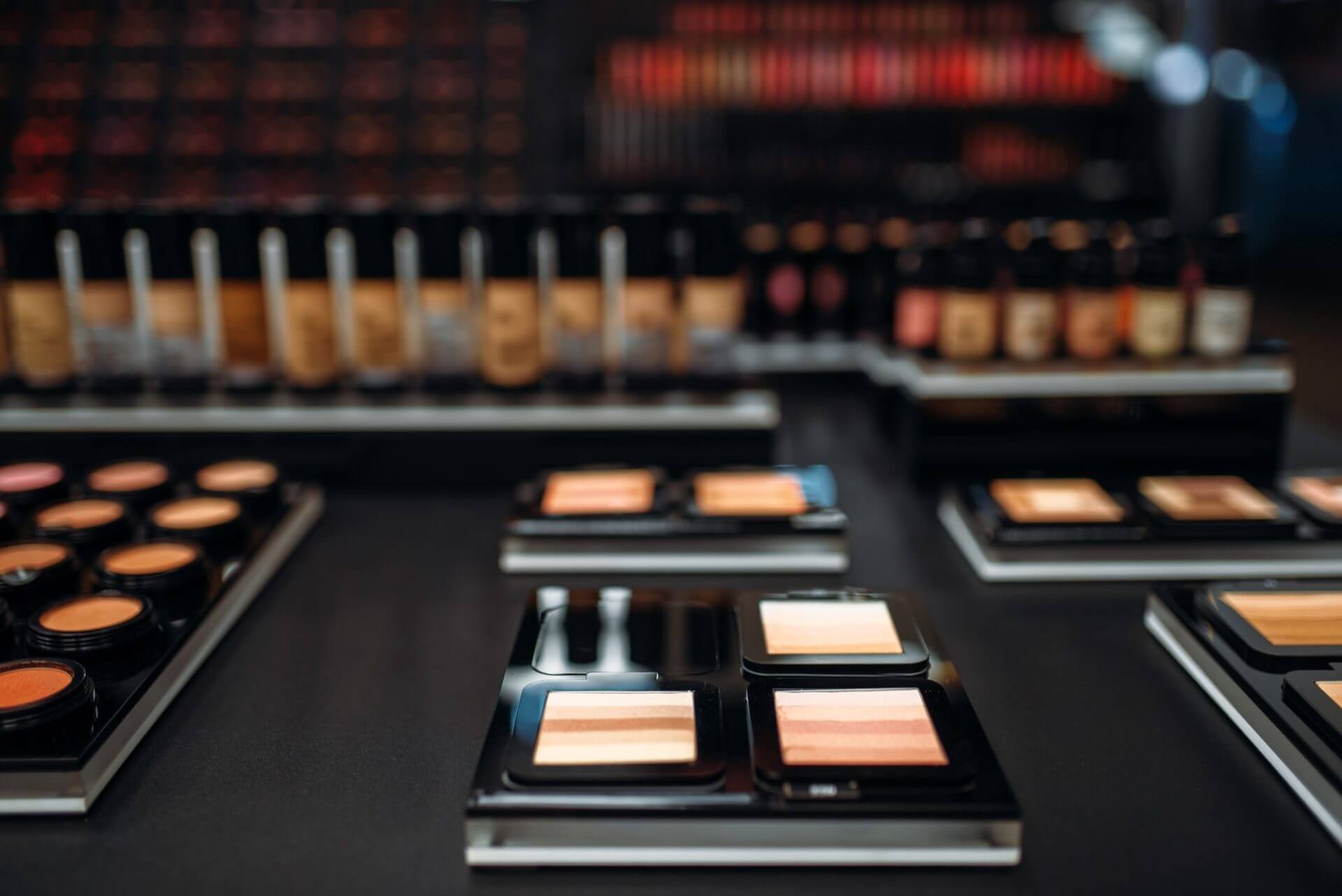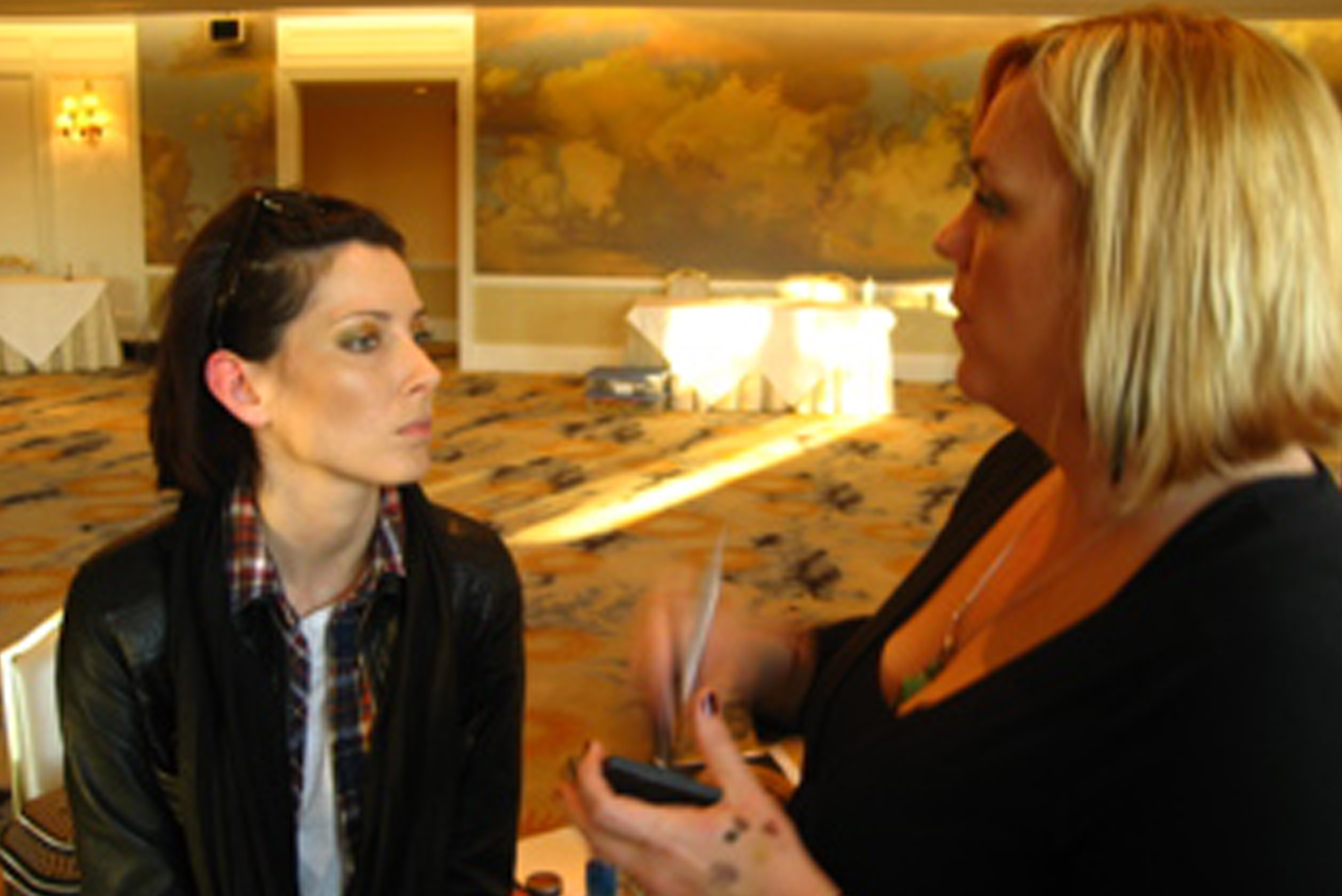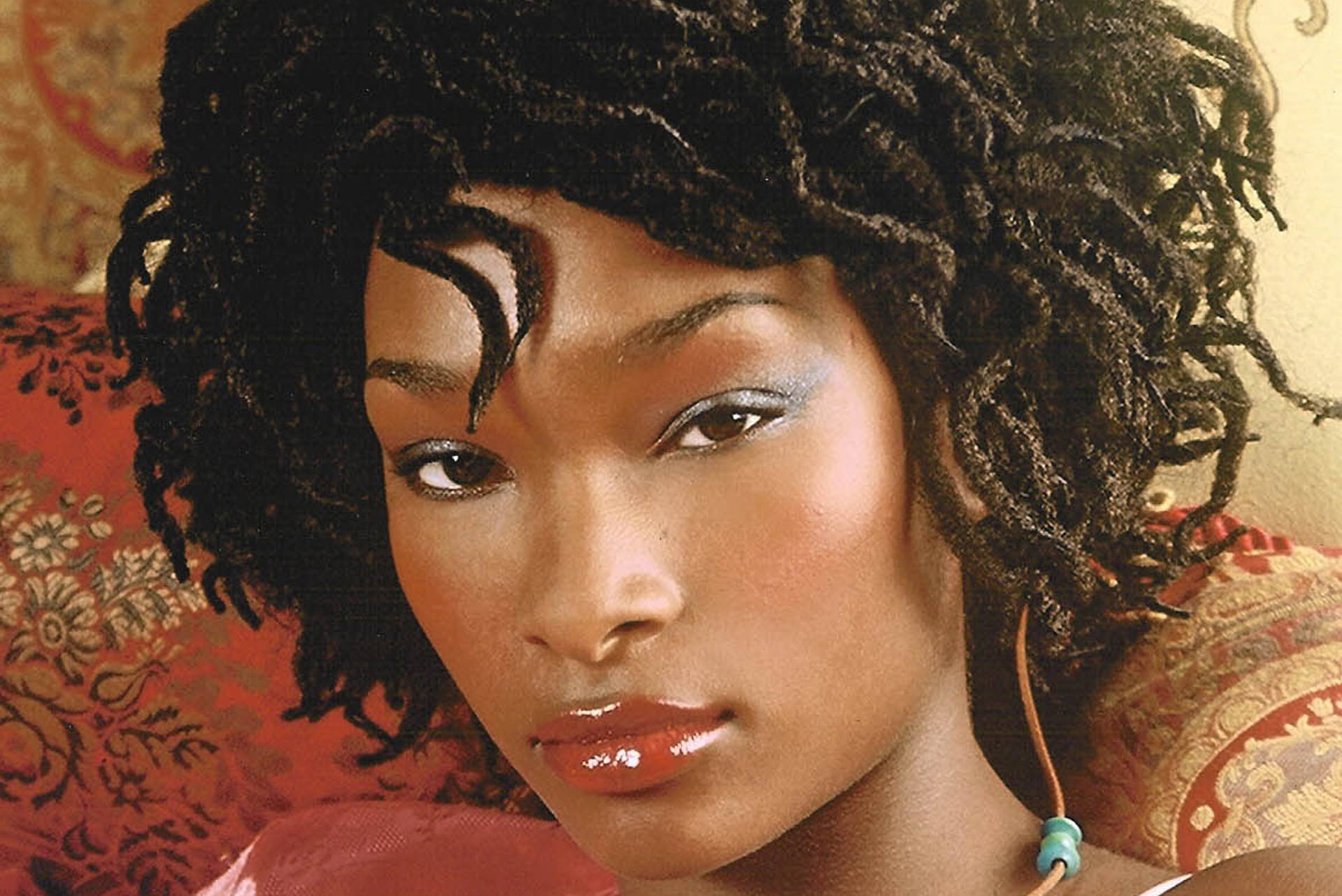 Shellena is a celebrity make up artist / hair stylist that has been passionate about her work since day one. Her smile and energy is always a plus on any production or set. Making clients happy is what she does best.
She also plays a key role as a make-up artist and hair stylist to many corporate client's such as HBOMAX , Mattel, Showtime, HGTV, Nordstrom, and Disney.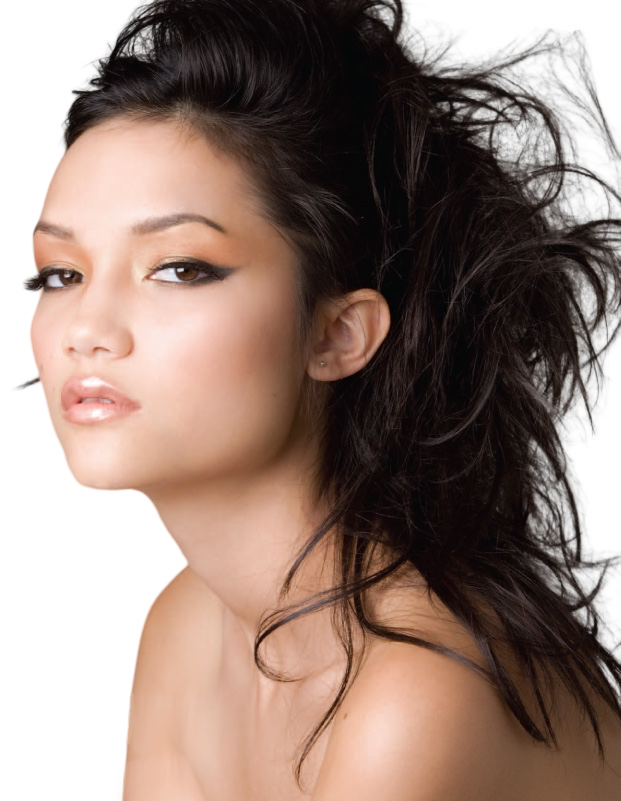 Shellena works with many independent photographers doing editorial work, photo shoots, and commercials. Many of her clients have been using her skills for 15 years or more. With over twenty years of Shellena is also very comfortable leading beauty teams for various fashion designers and fashion houses.
Shellena enjoys working with private and business clients just as much as she enjoys working for international magazines, celebrities, and the Hollywood film industry.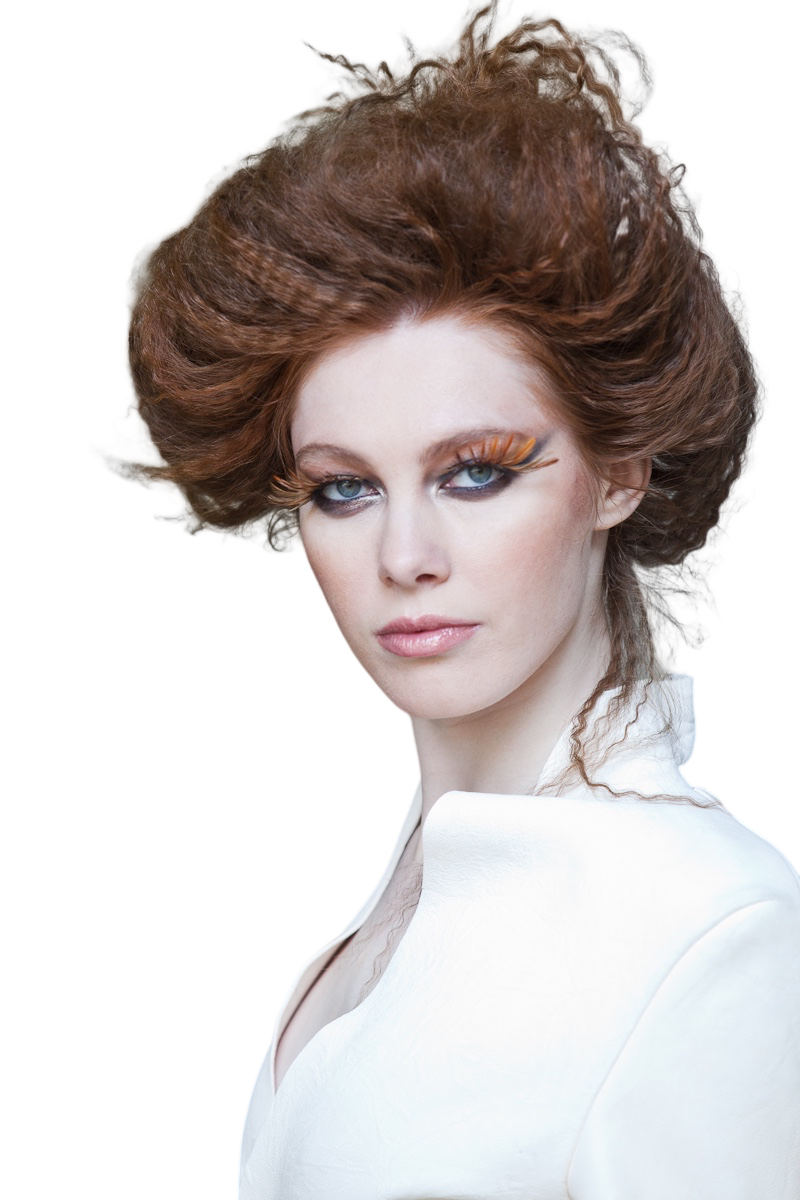 You may contact me directly via text, email, or send me a message below. I will return your message within 24 hours.